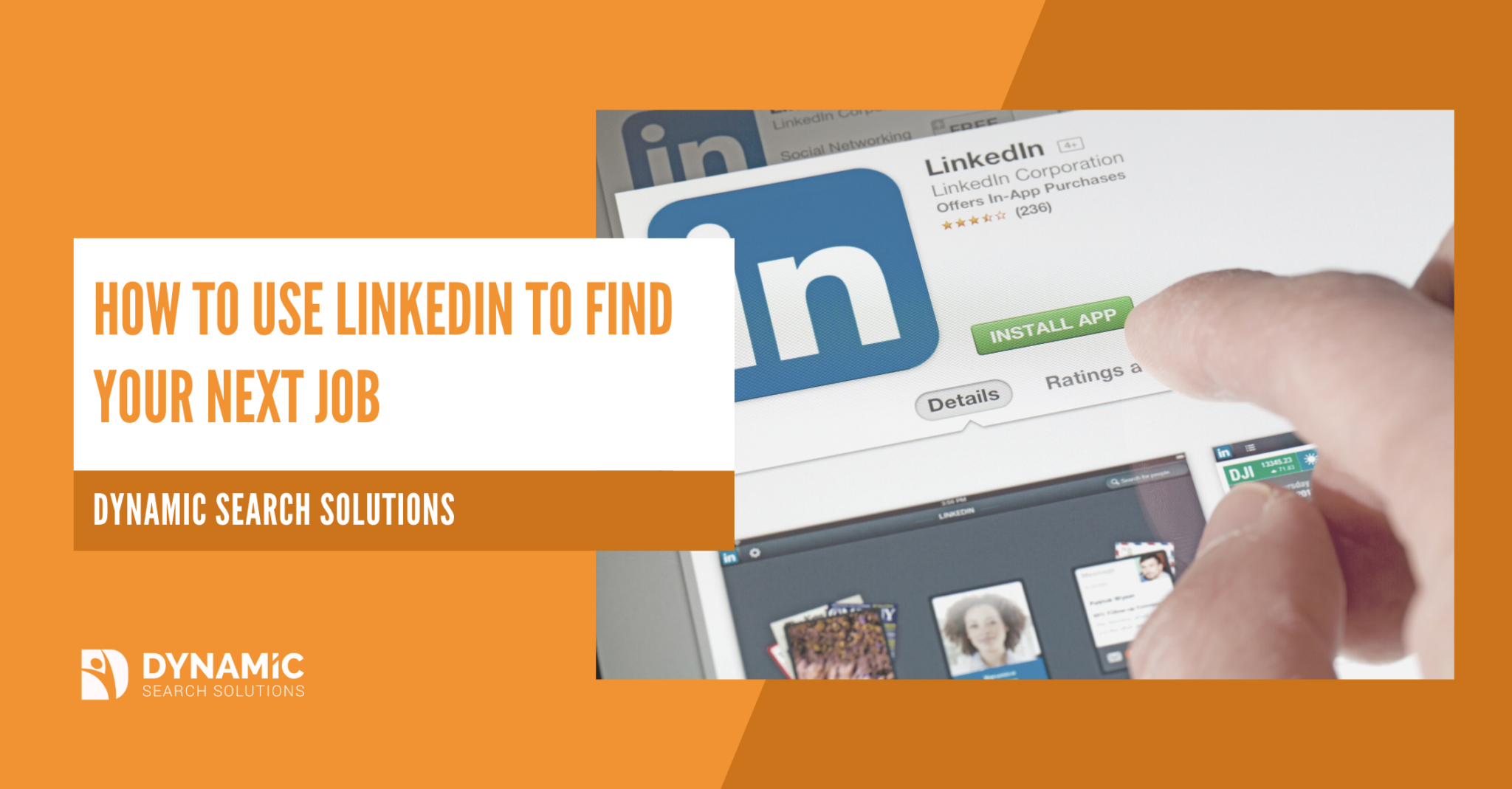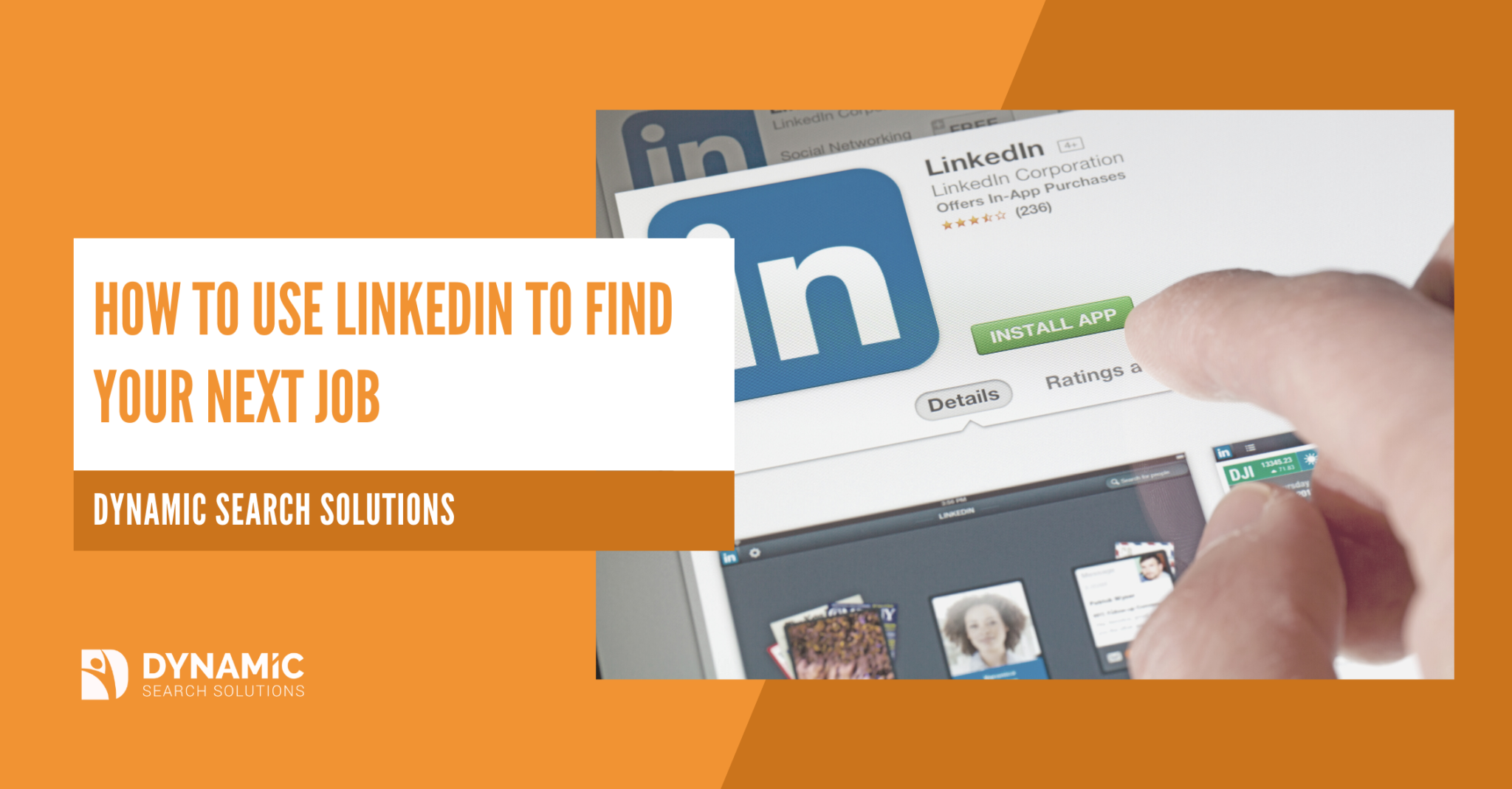 With over 700 million users globally, including recruiters and potential employers, LinkedIn provides a great opportunity for you to find your dream job. But this is only possible if you put the effort in to create a profile that stands out.
Whether you're creating a brand-new profile from scratch or updating your existing account, it's important to remember that it is a digital representation of yourself. It's the first thing a recruiter or potential employer will see, so you need to make sure your profile is completed to a high standard, with your skills and experience up-to-date and a summary that tells a story about who you are.
UPLOAD A PROFILE PICTURE
First impressions count. Upload a profile photo that represents who you are as a professional. LinkedIn members with a profile photo have 21x more views and up to 9x more connection requests than members that don't. Wear what you would typically wear to work, ensure your picture is recent. You can find more LinkedIn profile tips here.
LET PEOPLE KNOW YOU'RE OPEN TO WORK
When you're looking for a new job, you can let recruiters know that you're open to new job opportunities. You can go to your profile settings and share that you're 'open to work'. You can then specify what role you're looking for and the preferred location. This will help for your profile to appear in search results when recruiters are looking for suitable candidates. By telling recruiters that you're 'open to work', it will increase the chances of you being contacted regarding potential opportunities.
HIGHLIGHT YOUR EXPERIENCE
Make sure you include any jobs that are relevant to where you want to go in your career, along with a few bullet points about your time in that role. Try not to just explain what you did in the role, but also what you accomplished during your time there. The key is to demonstrate the impact you made and the results you delivered.
SHOW OFF YOUR SKILLS
Including your skills on your LinkedIn profile is a great way to help you stand out to recruiters and potential employers, as they can get a good idea of what roles you would be suited for. Your connections can also endorse your skills and their profile will appear next to your list of skills, to give your profile more credibility. You can also use LinkedIn skills assessments to demonstrate your knowledge of the skills you've added to your profile by completing assessments specific to those skills.
ASK FOR RECOMMENDATIONS
When you edit your LinkedIn profile, look for a link that says 'Ask for recommendations'. Once you've found this, click it then choose what you would like to be recommended for and what connections you want to request them from. Think of people that you've developed a good working relationship with in the past, and you should hopefully get some good feedback. Recommendations will help to make your LinkedIn profile stand out because recruiters and hiring managers want to know that others approve of your work.
With competition so high for roles, it is important to be proactive with your job search. We hope these tips help you to build a standout LinkedIn profile that helps you to find a new opportunity in as little time as possible.
Find more advice on job searching on LinkedIn and other career tips to help you secure your next role.