When you need bespoke recruitment solutions in London, Liverpool, Dublin, Dusseldorf, Amsterdam and across the UK and Europe, make Dynamic Search Solutions your trusted partner. We continue to set the standards in client services, providing a dynamic workforce and a service that accelerates your recruitment search and ensures we find IT talent that will add value to your business.
There is an ongoing battle for top talent; talent attraction, engagement and retention are some of the industry's leading challenges. We offer a bespoke recruitment service that's built around you, to give you the edge over your competitors. Our strategic, long-term approach to IT talent solutions in London and Liverpool will provide you with peace-of-mind that you have a trusted advisor on hand who can deliver the right candidate in the shortest possible time.
Whether you need assistance with a permanent or contract recruitment search, we specialise in IT managed services, infrastructure technology, ERP and cloud computing. It's our in-depth industry insights that enable us to understand your business' needs and goals, so we can confidently find IT talent that fits.
STAGE 1 – UNDERSTANDING
After you submit a vacancy, we take the time to fully understand not only your specific IT recruitment and resourcing needs, but also the organisational culture and values, aspirations and strategic objectives and future plans of your business. We use this important information to tailor unique and bespoke recruitment solutions to each project, allowing us to connect the best IT talent with the right opportunities.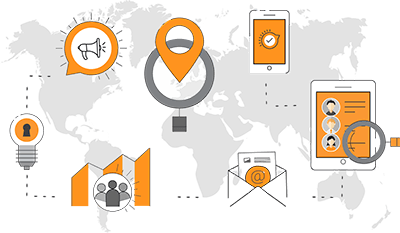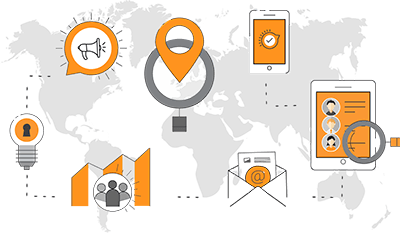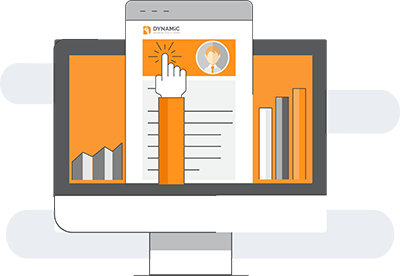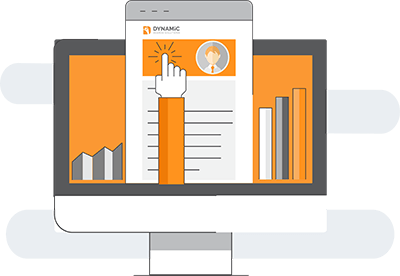 STAGE 2 – JOB DESCRIPTION
Once we have the information detailed above, we will work together to formulate a thorough brief, ensuring we stay true to your needs and attract the most suitable candidates. We'll take into account personality profile, cultural and team fit, and relevant experience to drive our recruitment search. At this stage, we'll also consult on market conditions, including salary and candidate availability, keeping clients in the loop and allowing us to plan a delivery time for each individual project.
STAGE 3 – SEARCH AND SELECTION
Once we understand the specifics of the role, we will immediately undertake our recruitment search and selection process. After a rigorous face-to-face, video or telephone screening, we will present a shortlist of a select group of candidates and update you on market conditions. Our bespoke recruitment service incorporates various methods including, but not limited to, online marketing, headhunting, database search, market-specific advertising, social media and traditional networking.
Our Search and Selection techniques are always in line with our values and principles relating to Data Protection. Please see our Privacy Policy and Data Protection Policy for more information.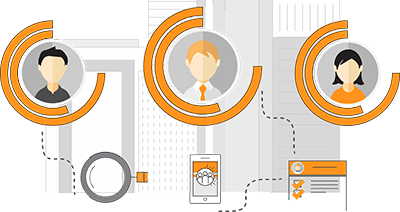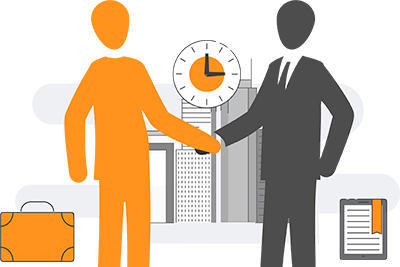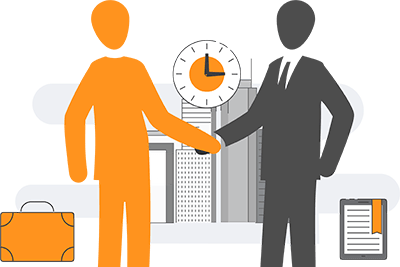 STAGE 4 – INTERVIEWING
Dynamic Search will collaborate with your business and our candidate to ensure the interview meets the scheduling required by both parties. Once the interview time and date is confirmed, we will provide our candidate with the necessary role, strategic and company information to ensure they are fully prepared for the interview, as well as providing you with key areas to explore and particular strengths and drivers related to the candidate.
Once each interview has taken place, we will provide both parties with full feedback, and conduct any due diligence required, allowing us to assist you in managing the rest of the process and the placement of a successful candidate.
STAGE 5 – SECURING THE CANDIDATE
Together, we will work through the shortlist, interview the candidates and find a suitable match for your role. Once we've identified that best match, we will work together to secure the candidate for your business, manage the offer and due diligence process.
We offer full transparency throughout our client services, as well as advice on securing the preferred candidate. As you know, money isn't always the biggest driver in a career move, so we will work to identify our candidate's key motivators, securing a suitable resourcing solution.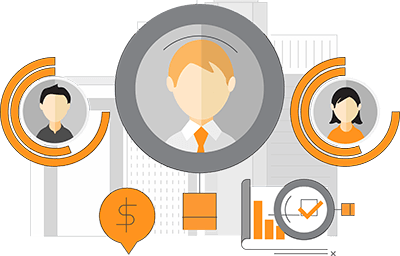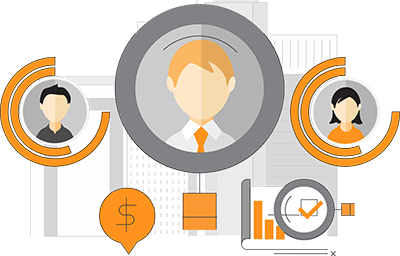 STAGE 6 – AFTERCARE
Our IT talent solutions are different because we stick with you, even after we've helped you place the ideal candidate. Once we have secured your chosen candidate, we will assist throughout the onboarding process, from helping the candidate hand in their notice to their current employer, through to managing their start date and bringing the candidate on board in line with your schedule.
Dynamic Search will work with your HR / resourcing function to ensure all statutory compliance, vetting and procedural requirements are satisfied during this time to ensure the desired start date is achieved. We will then work with your business and the candidate to ensure the placement is working well for both parties, and managing any issues as required.
TOP CLIENT SERVICES FROM A LEADING IT RECRUITMENT AGENCY
Internal resources to find IT talent may be limited, which is why it makes sense to partner with specialists in IT talent solutions. Our bespoke service and proactive approach help us source the best talent – even when they're not looking. With deep insights into the IT and technology markets, as well as years of experience in sourcing IT professionals and connecting them with contract or long-term roles, contact our team to assist you in your recruitment search today. Call 0208 629 6000.
Feel free to contact us with any questions, we usually reply to all emails within 24 hours.