At Dynamic Search Solutions, we're your trusted contract recruitment agency for London, Liverpool, Manchester, Dublin, Dusseldorf, Brussels and across the UK and Europe. We understand that quality, speed and confidence in our knowledge are of paramount importance when it comes to finding the best contract IT jobs for industry professionals. That's why we offer a bespoke recruitment solution that can be tailored to your needs.
IT FREELANCE RESOURCE MANAGEMENT
Dynamic Search Solutions offers contract and freelance recruitment services to deliver short, medium and longer-term resource solutions to your organisation.
Our IT and technology focused resource managers have the vast knowledge and experience required to connect talent with suitable roles in their specific markets. Our contract recruitment experts understand in depth the individual challenges that arise when searching for and managing freelance resources, including how challenging timeframes can affect key projects. We differentiate our services from other IT contract recruitment agencies because we don't just look for skills to fill a gap or deliver a key element of your project, but we also consider key cultural fits for your business.
BUSINESS SOLUTIONS FROM A TRUSTED CONTRACT RECRUITMENT AGENCY
When it comes to the contract recruitment process, we have over 25 years' experience in IT and technology recruitment, with a vast network of vetted dynamic freelancers and contractors, who are ready to start projects as and when they're needed. We build ongoing relationships with our talented contractors and they're placed on multiple projects over the course of the partnership. We know when we're on to a good thing with our contractors and they feel the same about us, meaning our contact recruitment experts are always able to maintain clear lines of communication with all parties.
Your organisation will be assigned a dedicated resource manager, meaning you will have one point of contact for all your freelance IT and technology requirements, covering every possible source to find the right talent for your company.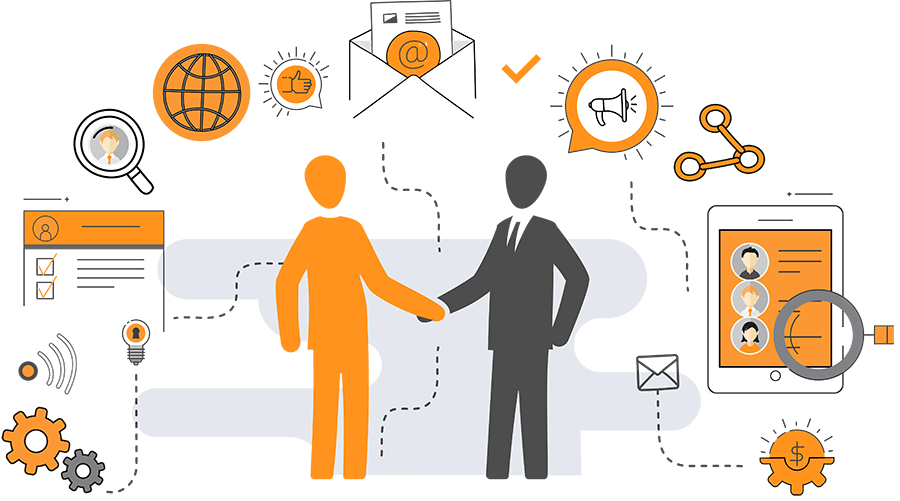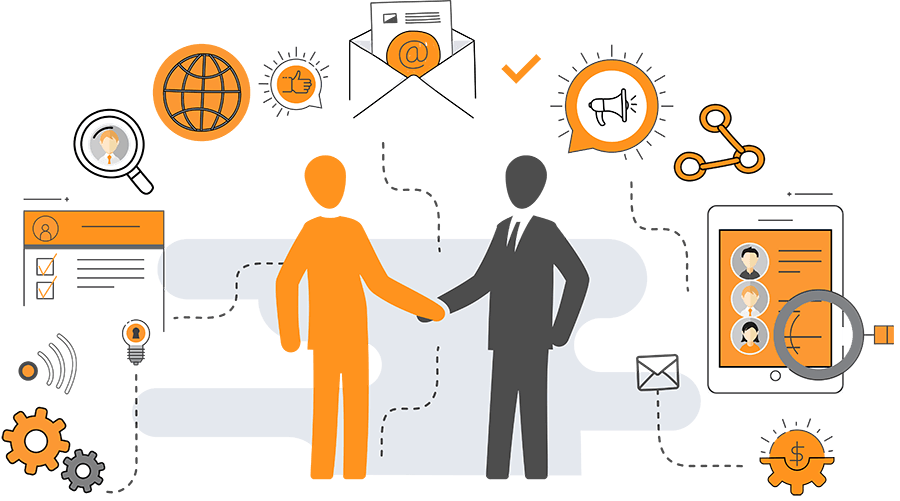 CONTRACT IT JOBS WITH LEADING ORGANISATIONS
If you're a freelance professional looking for your next role, partnering with specialised IT contract recruitment agencies could provide the support you need. Our consultants will take the time to understand your strengths, career history and aspirations in order to connect you with an organisation that's just the right fit.
Whether you're looking for a short-term or long-term contract, or you're searching for permanent IT jobs to progress your career, get in touch with Dynamic Search Solutions and you can feel confident we'll find the place that's a match both culturally and professionally.