The success of every company is highly impacted by their personnel, which is why you need world-class permanent recruitment services from consultants who understand the unique needs of your industry. Specialising in connecting IT professionals with permanent jobs in London, Liverpool, Manchester, Dublin, Germany and across the UK and Europe, Dynamic Search Solutions can deliver the quality and efficiency you're looking for.
Connecting people with permanent jobs in the IT sector
Dynamic Search Solutions are a specialist IT permanent recruitment agency and, over the years, we've shown businesses that partnering with us offers a distinct advantage when it comes to finding talent for those hard-to-fill vacancies.
We appreciate that using a recruitment agency is often a backup to your other direct sourcing methods. However, in a candidate short market, the best people aren't always looking…
Our approach to finding the ideal person for a permanent job or contract IT role can be deployed independently or as a complement to your direct sourcing methods. We offer a bespoke solution that's built around the goals of your business, taking a dynamic talent sourcing approach that could help build on your current recruitment methods, such as: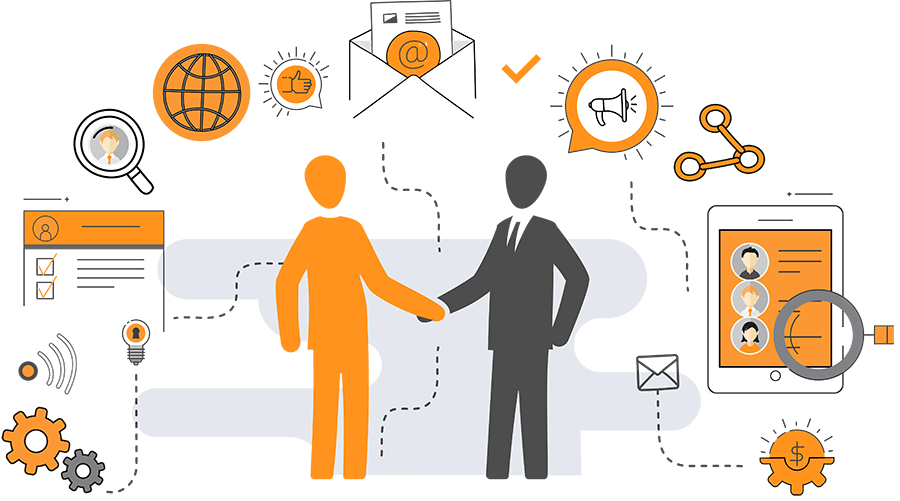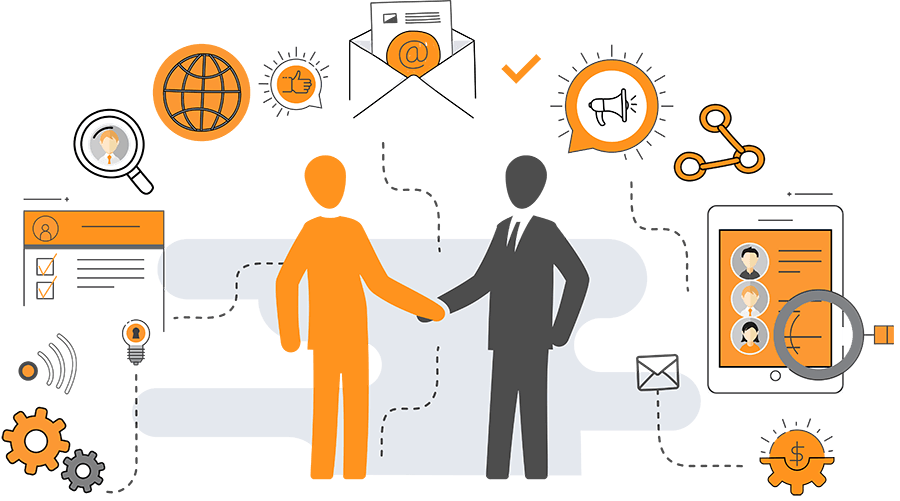 ADVERTISING
Advertising is a great way to fill lower level vacancies, but the best candidates aren't always looking. While advertising online can sometimes lead to a quality candidate, managing adverts can be time consuming – as can reviewing the sheer volume of applications. To find the best candidates for permanent jobs in Liverpool and London, a more dynamic and proactive approach may be necessary.
INTERNAL NETWORKING
Asking employees for internal referrals is a great way to find new talent, but it's important that the potential benefits of a referred applicant doesn't cause you to overlook some better qualified candidates. You might also find that current employees aren't always willing to put their reputation in someone else's hands and that you need to look to external sources for quality permanent IT recruitment.
INTERNAL RECRUITERS
We love working with talented internal recruitment professionals; it's great to share knowledge with other talent acquisition specialists and gain a deeper understanding of your business processes. We also understand that sometimes due to sheer volume of vacancies, the internal recruiter is often overloaded with work, meaning it's difficult to become as embedded in a search as a dedicated technical vertical focused head-hunter.
PREFERRED SUPPLIERS
Preferred suppliers allow you to manage your recruitment professionals, but they're often generalists and don't have the in-depth market knowledge of a headhunting executive search agent. Dynamic Search Solutions is a specialist permanent IT recruitment agency and we have vast experience in adding value to businesses, by working exclusively with quality-approved candidates in London, Liverpool and across the rest of the UK and Europe.