Dynamic Search Solutions is a leading IT Recruitment Agency and trusted Service Provider to a variety of organisations. Specialising in candidates for IT Managed Services, Infrastructure Technology, ERP and Cloud Computing, we provide best-in-class search solutions to vendors, service providers and end users alike. Adopting a dynamic, personal and highly tailored approach, we're able to set ourselves apart from other IT recruitment agencies.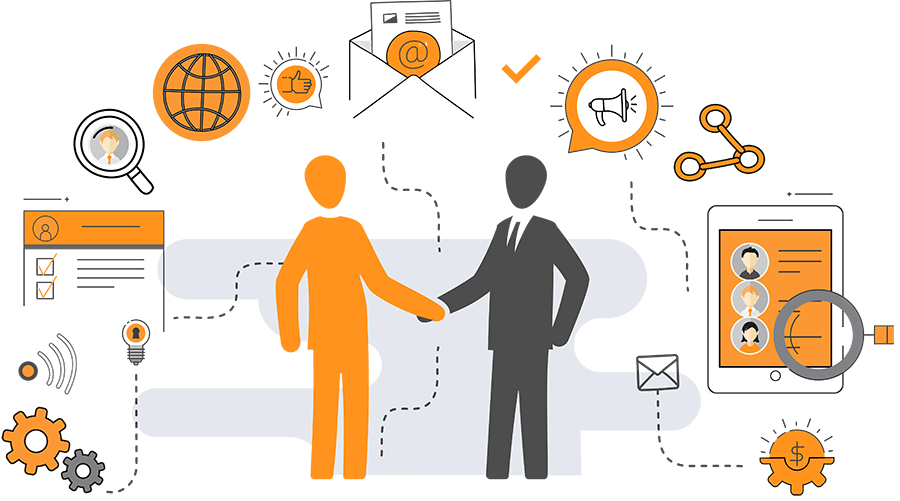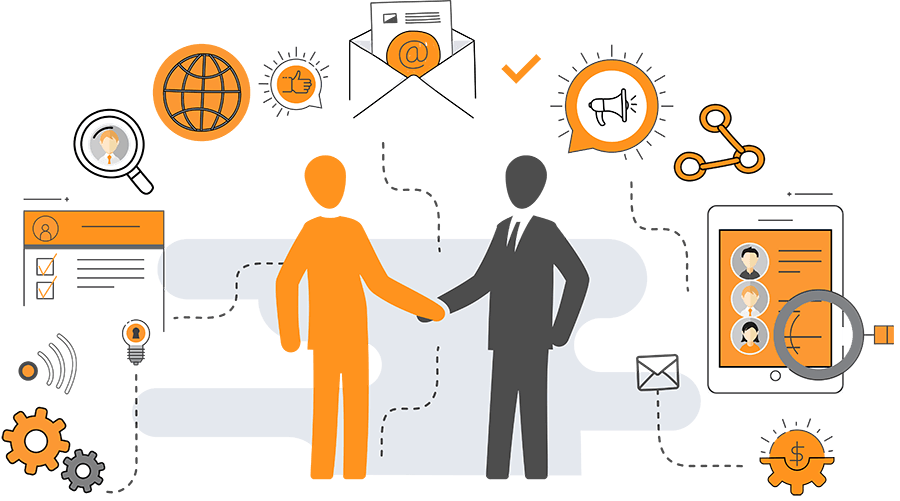 WHO ARE WE?
Dynamic Search Solutions are a leading IT recruitment agency with an abundance of real-world IT recruitment and technical experience. We've grown our business by taking the time to understand our partners' recruitment needs and building our services around them. We're dedicated to connecting the right professionals with the right roles, ensuring organisational fit, reducing excessive churn and helping businesses achieve their strategic objectives, while jobseekers are able to maximise their potential.
Whether you're a client or candidate, we appreciate that recruitment is a personal service. That's why we offer a bespoke solution that's been tailored to you, our valued partners.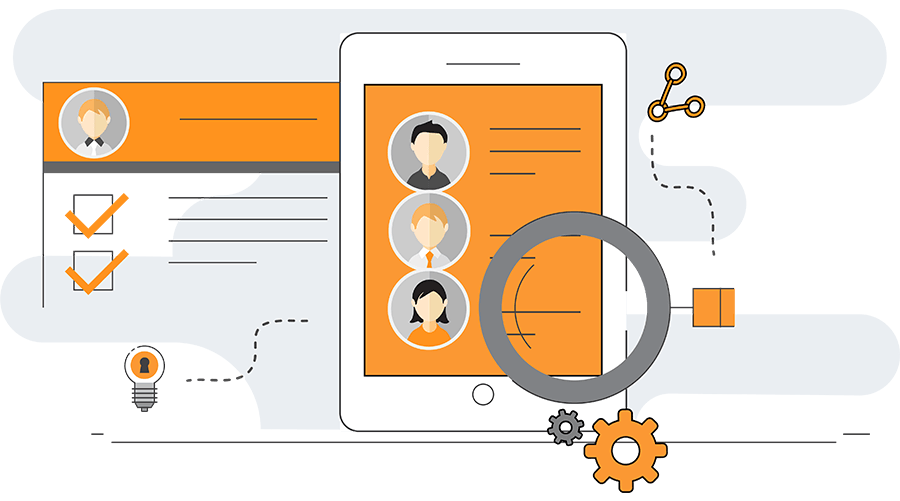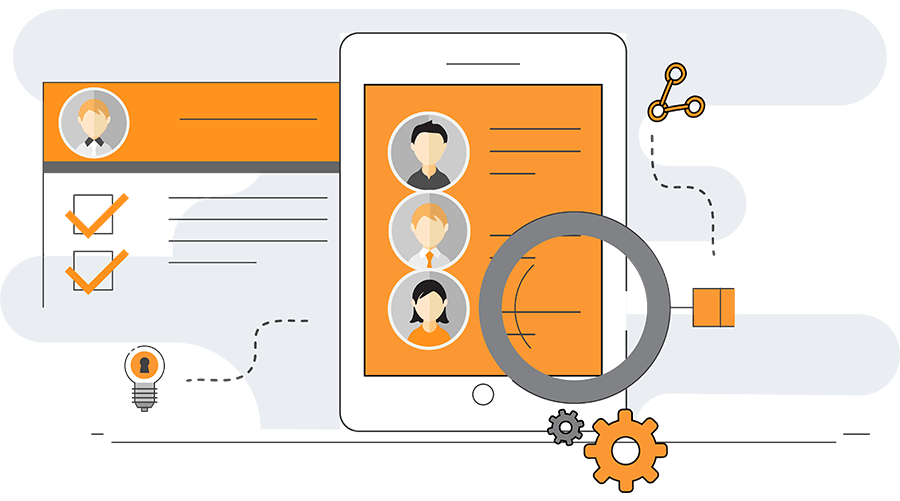 WHAT WE'RE ABOUT
At Dynamic Search Solutions, we view IT recruitment as a professional service and treat it as such. We can work to agreeable SLA's to offer you security, with a timetabled framework for delivery, or on a contingency basis as a back-up to your current recruitment processes. The beauty of it all is that we're dynamic and build our solutions to suit your specific requirements.
We have years of experience in matching qualified IT Managed Services, SAP, Infrastructure Technology, ERP and Cloud Computing professionals with the right role at the right business.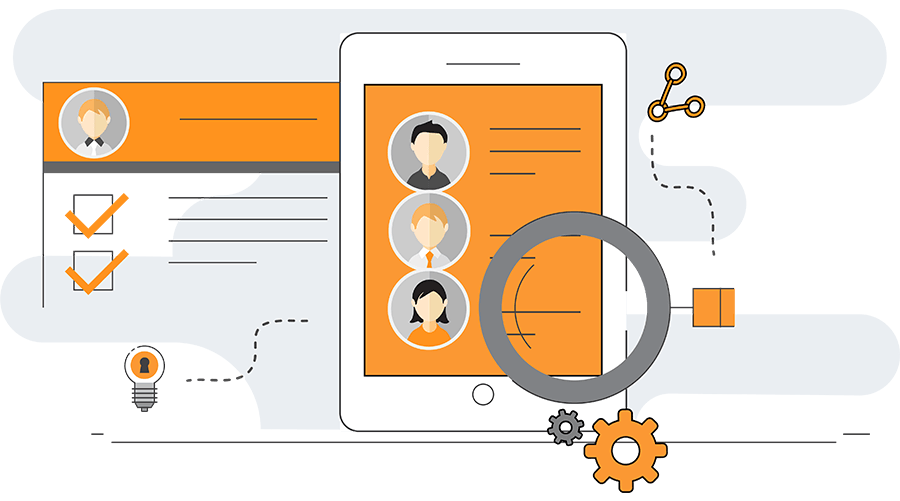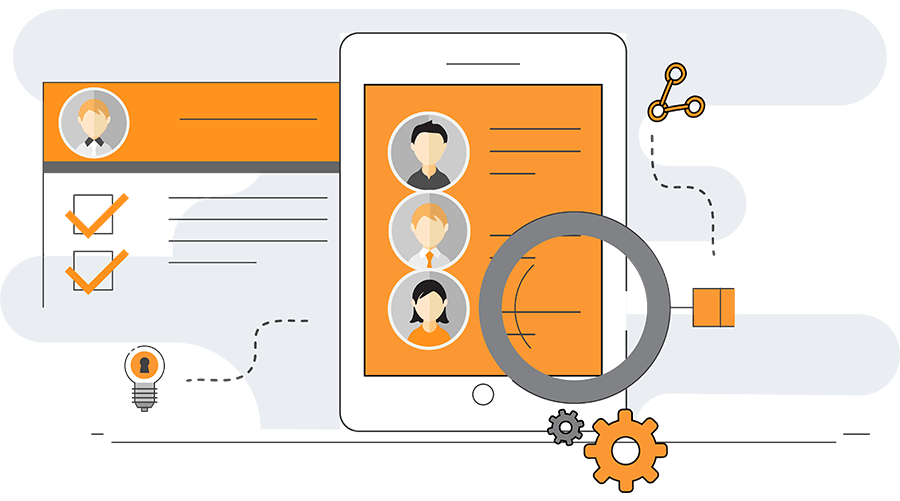 OUR UNIQUE IT RECRUITMENT SERVICE
Dynamic Search Solutions stands out from the crowd because we take the time to understand what our partners are saying. In a saturated recruitment market, we appreciate the importance of selecting the right agency to represent you. We know that the message to market you deliver is integral to your identity – and our specifically designed process ensures we get this right every time. To us, it's key that you can trust what we're saying, so we offer complete transparency throughout the process. We also understand how important it is for candidates to find the right IT recruitment service provider.
When you work with us, we'll become partners in your search for the right role and help you excel throughout the application and interview processes.
WE'RE HERE IF YOU NEED US
We understand recruitment may not be the primary function of your day-to-day role, or that this may be your first job search. We will offer a service that you can use whenever you need to. Our aim is to be your trusted advisor, whether you are trying to fill a vacancy or looking for the perfect new role.
YOUR LEADING IT RECRUITMENT AGENCY
We are industry-specific IT recruitment experts, and that's something we're proud of. We have an excellent understanding of your technical field that comes from years of experience. We will listen to your needs, share our specialist view of the IT market and our strategic insights regarding your sector. We'll work in partnership with you to attract and retain the best talent for your business.
If you're a candidate, you will benefit from our inside knowledge of the business and industry you're interested in, as well as our experience in salary negotiation and finding the right fit in terms of culture.

WE'RE EASY TO DO BUSINESS WITH
We believe the key to our success has been ensuring we're always easy to do business with, the customer trusts what we do, and our partners always have a great experience working with us. On these solid foundations, we build long-lasting, successful business relationships. Give us a call on 0208 629 6000 to speak to our specialists.