IT RECRUITMENT SPECIALISTS
At Dynamic Search Solutions we aim to be your Trusted Advisor, we understand quality, speed and confidence in our knowledge are of paramount importance when it comes to a recruitment search. That's why we offer a bespoke recruitment solution that can be tailored to your needs. Our specialist IT Recruiters can assist you with filling or finding a permanent or contract role across the UK & Europe.
SPECIALIST IT RECRUITERS
Our specialist IT Recruiters find leading IT talent, to specifically fit your team.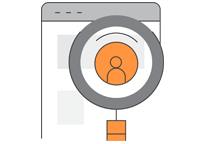 INDIVIDUALS
Fill a missing skill set or role on your team.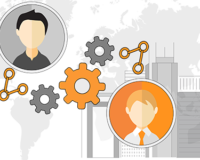 TEAMS
Assemble a full team, to join your business.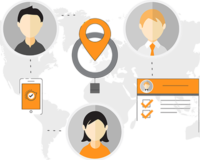 PROJECTS
Build a managed team to take care of your projects.
OUR PROCESS
TALK TO OUR TEAM
A specialist IT Recruiter from our team will work with you to understand not only your recruitment needs, but also your goals, needs, values and future plans of your business.
TAILORED SOLUTION
We use this important information to tailor each solution for each project. Within days of this tailored search, we will introduce you to the right talent to fit your team.
AFTERCARE
We will assist throughout the onboarding process, from handing in their notice, to managing their start date and bringing the candidate on board in line with your schedule.