Ready to progress your IT career?
Our aim is to be your trusted advisor, connecting you with the most exciting opportunities. When you're looking to take the next step up in your IT career, we work in partnership with you, ensuring you have the knowledge to excel during your interview process and giving you the edge over other applicants. As specialists in IT recruitment, we won't over complicate things. Instead, we'll help you get the most out of the interview process, allowing you to make a fully informed decision that keeps your career moving in the right direction.
Our internally developed methodology uses leading recruitment insights alongside the expert knowledge and experience of our specialist IT recruiters, to ensure we connect you with suitable roles, secure you the best salary and compensation model, deliver the right feedback and represent you in the best possible way.
STAGE 1 – APPROACH
Initially, one of our industry-specific IT recruiters will get in touch. You may have received a headhunt call, applied to a job advertisement or have been recommended to us by a connection. Whether you are actively looking for a new role, or you're a passive candidate, our recruiter will be keen to understand your current employment status and what drives your career decisions. They will become your trusted advisor, consulting on the IT jobs market and potential opportunities that may suit you and your aspirations.
If you're ready to find the perfect role for you, we regularly update our database of IT jobs that could be the right fit.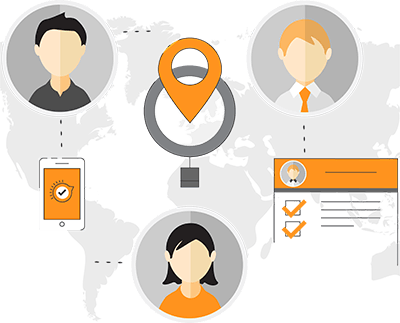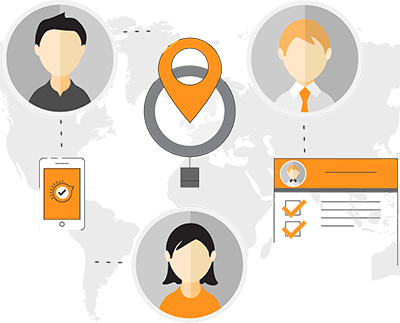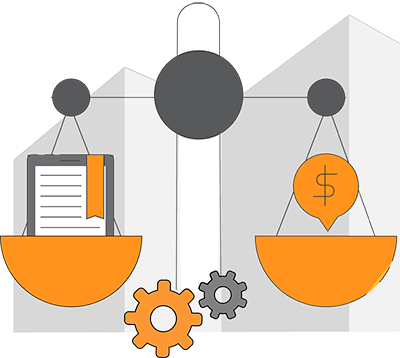 STAGE 2 – IN-DEPTH UNDERSTANDING / ROLE APPLICATION
After the initial contact, our IT recruitment expert will take the time to understand exactly what you are hoping for in your next position, matching your skills and motivations with suitable IT Jobs. Once these roles have been identified, with your permission, we will approach our client with your application. We will identify your key skills and highlight areas of interest to our client. We ensure complete confidentiality throughout all processes.
Rest assured, we are equally as thorough when it comes to understanding the ever-changing world of IT solutions. We specialise in these fields so you can benefit from our years of experience, knowing you're in safe hands. Our consultants hold in-depth knowledge of our specialist industries, with a focus on the latest industry trends. If you'd like to find out more, see our About Us page.
STAGE 3 – INTERVIEW
Once you have been requested for an interview, we will liaise with our client and yourself to find a time that suits you both. We will offer a full overview of what to expect from the meeting and areas that may require additional preparation, giving you the insights you need to perform at your best.
We'll ensure a good personal and professional fit for you by giving you the lowdown on the business you're interviewing with, including the culture and environment, and even the hiring manager if possible.
Before your interview, we'll provide you with ways to sell yourself using your strengths and build on your weaknesses, to help progress your IT career however we can.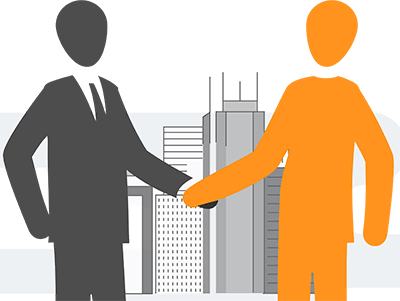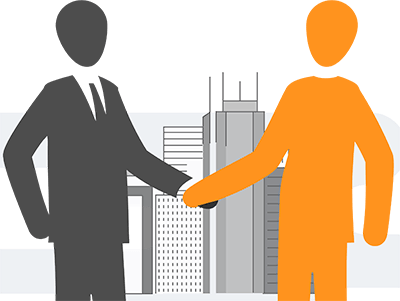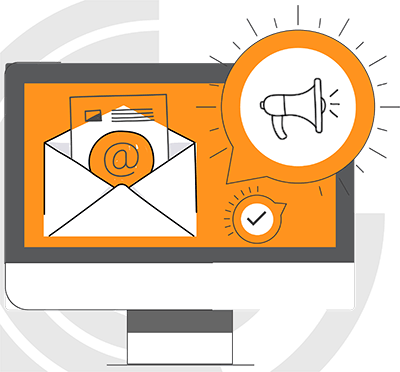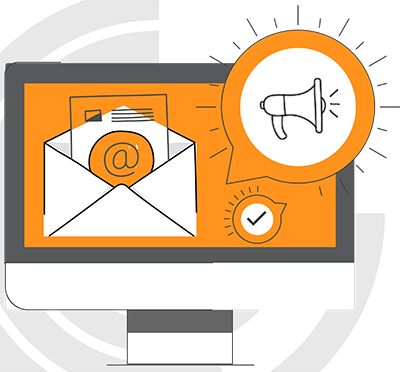 STAGE 4 – FEEDBACK
We will offer full feedback throughout the process, from initial contact through to offer stage. Following your interview, we will engage with the client to understand their assessment of your credibility for the role.
We believe in transparency and feel that all feedback is constructive, whether positive or negative. This is a two-way process, and we value honesty and transparency in all our business dealings. We will listen to all your feedback, allowing us to deliver the best possible service to everyone we work with.
STAGE 5 – OFFER MANAGEMENT
Once we have notification of an offer from our client, we will work together on securing it at a level that is mutually satisfactory. We appreciate that finance can be one of the biggest drivers behind a job move, but we also understand that there are always other defining factors. With honesty throughout the process from all parties, we're confident we can secure the best outcome for you.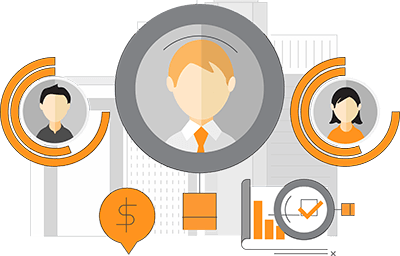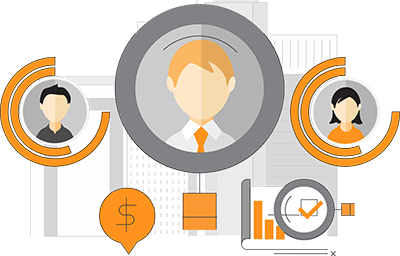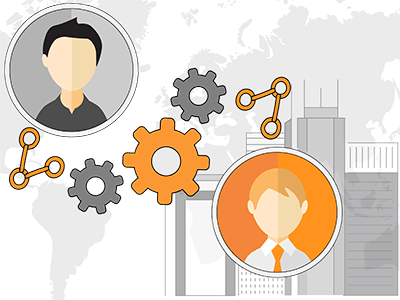 STAGE 6 – AFTERCARE
Once we have secured your offer, we don't just disappear into the sunset. We will remain your trusted IT recruitment partner should you need any further assistance. That could be advice about any issues you may have, including relocation or internal issues, or it could be a general catch up. We're on hand to resolve any issues with your new role proactively, and to assist you with your learning and development needs, so that you can be confident that you've made the right decision in partnership with the right recruiters. We aim to build strong, long-term relationships, not just short-term fixes.
WE CONNECT YOU WITH THE MOST EXCITING IT JOBS
Over the past few years we have built and developed exclusive partnerships with market leading and globally recognised companies, ensuring we can offer our candidates some of the most exciting IT jobs in London, Liverpool, Dublin, and across the UK and Europe. Our internally developed methodology and specialist IT recruiters ensure we only connect you with suitable roles, secure you the best salary, deliver the right feedback and represent you in the best way.
Ready to register your CV and get exclusive access to the best roles to accelerate your IT career? Let's get started; send your CV and a member of our team will get in touch.
Feel free to contact us with any questions, we usually reply to all emails within 24 hours.