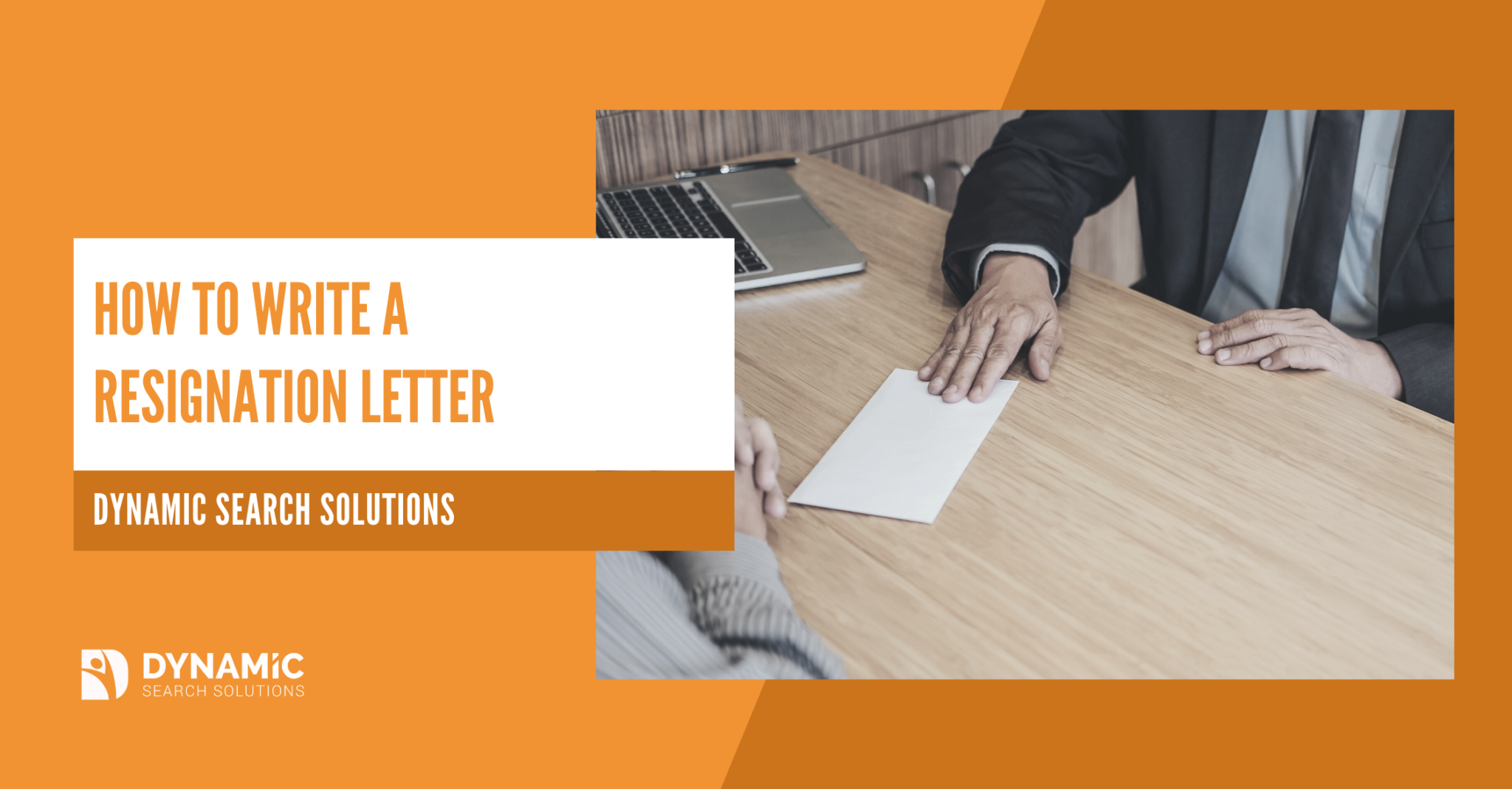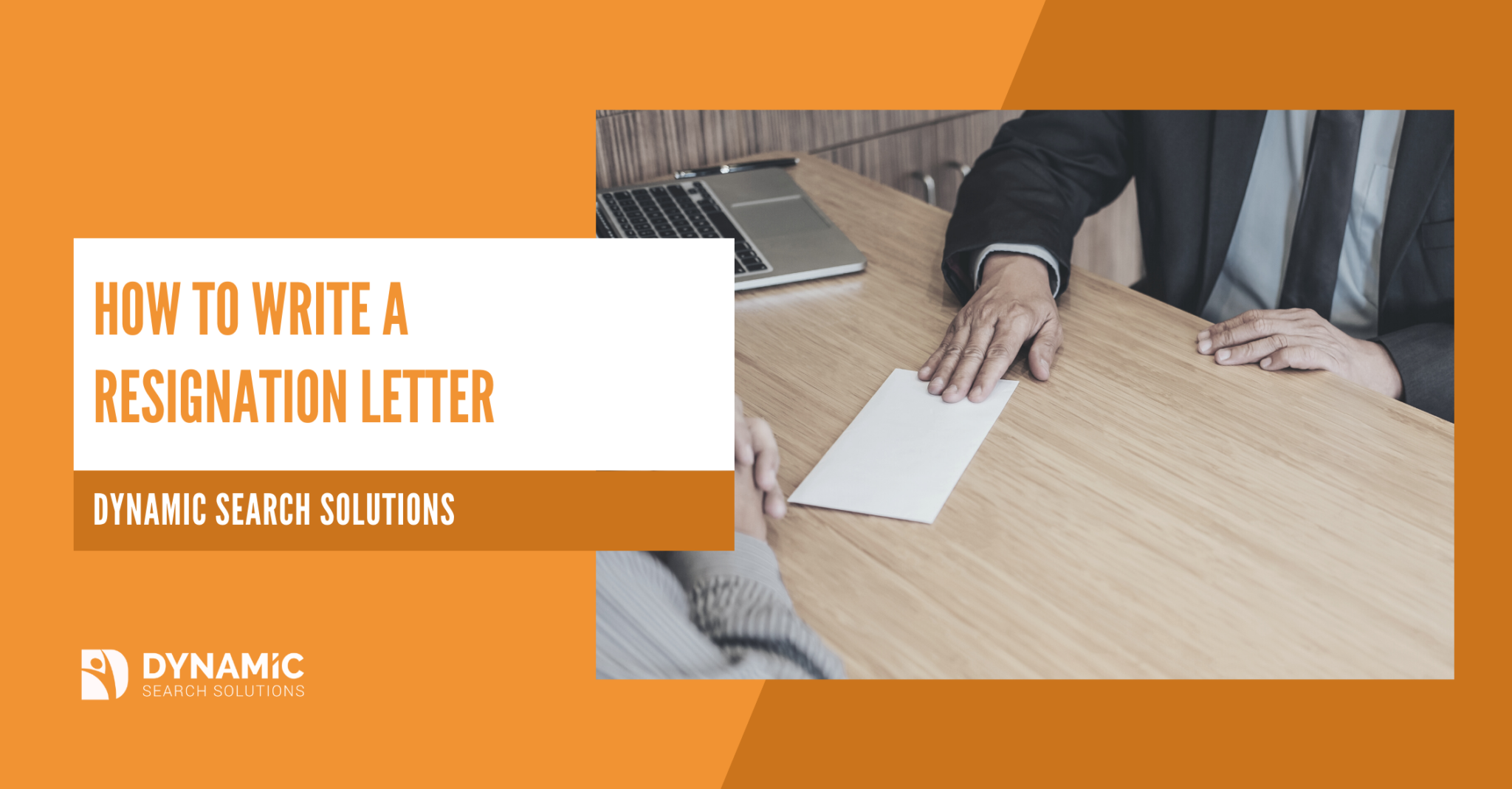 When leaving your current job, you may be required to hand in a resignation letter. Whether or not it is required, it is professional and courteous therefore should be done. However, a lot of people feel uneasy about this, and others are also left confused about how to write a resignation letter.
In this blog, we explain what a resignation letter is, how to write one, as well as examples to help make the process stress free and as easy as possible for you.
What is a resignation letter?
A resignation letter is a document that informs your current employer that you are ending your employment with them. It is an opportunity to end your employment in a positive way, without damaging a relationship that could be beneficial in the future.
What should I include in my resignation letter?
A resignation letter does not require a huge amount of detail. As long as it is well written and includes all the information required, you should be fine.
What you should include:
Your name
Date
Address
Notice of termination of employment
When this is effective from
Your signature
Thanking your employer for the time you spent there, is a good note to leave on. This will leave a positive and professional impression on the resignation process.
What shouldn't I include in my resignation letter?
As you're leaving the company you may think it doesn't matter what you include in your resignation letter. That's wrong. You should pay attention to your letter as you may need a reference in the future. You could even find yourself looking to re-join the company at some point in your career.
For a smooth resignation process, you should avoid the following:
A long explanation of why you're leaving
Reasons you hated your job
Criticising your colleagues
Negative comments about your manager
Being over-emotional
Resignation letter template
If you are struggling to structure your resignation letter, we can help. We've created a resignation letter template that you can edit to your situation.
Dear [Manager's Name],
Please accept this letter as notification that I am leaving my position with [company name] on [last day].
I would like to take the chance to thank you for the past [time in employment]. I have genuinely enjoyed my time with [company name], and I deeply appreciate all of the experiences I have gained. It has been a pleasure working with you and the team.
Sincerely,
[Your Name]

When should I hand in my resignation?
Handing in your resignation can be the most nerve-racking part of the process. This is usually the time where you have to explain to your manager that you're leaving your current role and hand over your resignation letter.
Ideally, you should hand your resignation in as soon as you have written confirmation of your offer from your new employer. This is so you can move into your new role as soon as possible, and your existing employer can begin the search for your replacement.
What should I say?
If you feel like you need to explain your decision to leave, you can arrange an exit interview. If you don't feel comfortable sitting down with your manager, you can always arrange it with a Director or HR Manager.
This is a chance to clearly outline your reasons for resigning, and to provide some feedback for the company to help them find areas they can improve in.
What next?
Now all the hard work is done, you just have to work your notice period. Typically, notice periods are a minimum of 2 weeks but can be longer depending on what your employment contract states. A lot of people worry about how they will be treated by their manager when they know you want to leave. But, there is no need to worry. Managers are used to employees coming and going, so you shouldn't be treated any differently than before.
We hope this blog helped you understand more about the resignation process, and could be used as a guide to writing your own. If you're looking to leave your current role and find something new, check out our latest jobs. We can provide support from handing in your notice, to your first day in your new job.