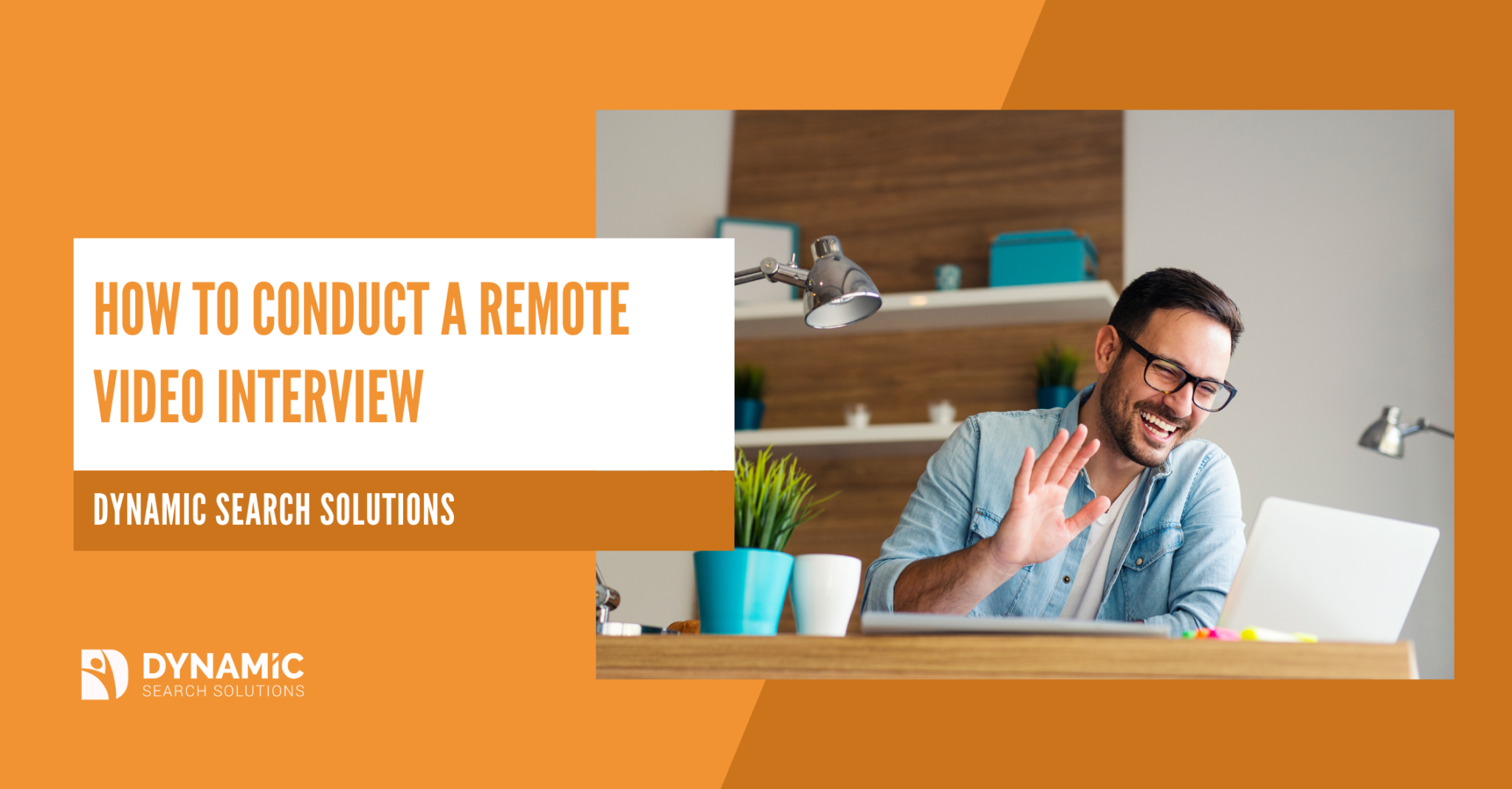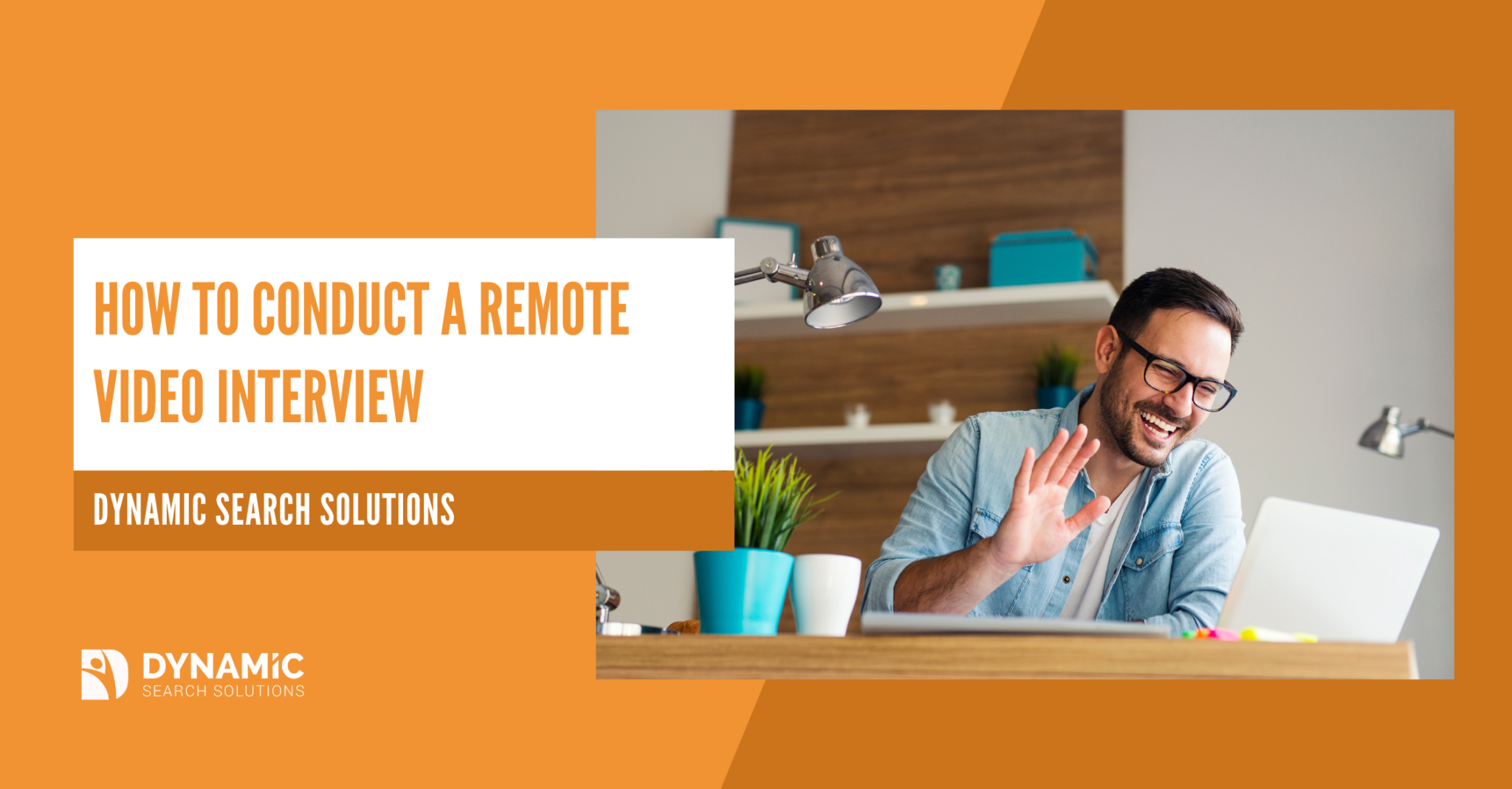 As COVID-19 once again forces more people to work from home, remote job interviews have become increasingly common. Whilst most hiring managers have been involved in online meetings of some type before, not all of them know how to conduct a remote video interview.
For your business to thrive, it's vital that you set up a process for conducting video interviews, and make sure you get the right hire.
Here's some advice to help you conduct successful remote job interviews.
PLAN OUT YOUR PROCESS
Successful video interviews require preparation. As the interviewer, it is your responsibility to set the candidates expectations beforehand, who will conduct the interview? How long will the interview last? What video platform will be used?
Clearly setting out the process with the candidate will ensure a smooth interview, with the candidate feeling comfortable and not being surprised by any parts of the interview. You don't want to miss out on a candidate because you made them feel uncomfortable due to the process.
PREPARE YOUR TECH
Conduct a technical trial run of the tech you are going to be using for the video interview. Check your computer camera, microphone, internet connection, and make sure you know your login details if you haven't used the application for a while.
If you haven't used a video interview application before, make sure you install one and get comfortable using the tool before the interview to avoid any problems. A few good tools we recommend to use are; Microsoft Teams, Skype for business, Zoom, and Google Hangout.
HAVE A BACKUP PLAN
What if, even after all your preparation, your tech fails? Have you got a backup plan?
Make sure you have the candidates' email and phone number, so you can easily get in contact if you have any problems. You might end up having a phone conversation instead, but that is better than having no interview at all.
AVOID DISTRACTIONS
Switch off notifications on your computer, turn your phone onto do not disturb, and make sure everyone at home knows not to distract you for a while by leaving a note on the door or pre-warning them before the interview.
Make sure you find a quiet place in your home, where you can sit for the duration of the interview, free of anything in the background that could be potentially distracting for the candidate.
LOOK PROFESSIONAL
Dress as if you were going into work, even though you are at home. Although this may not seem like a big deal, wearing your usual business attire will help you get into your business mindset, which will help you to conduct a professional interview.
You don't want to give the candidate the impression that the business is not professional and wearing casual clothes can turn what was meant to be a professional interview, into a casual chat without you even noticing.
PREPARE HOW YOU USUALLY WOULD
Just because it is a video interview doesn't mean you prepare any differently.
Make sure you have a copy of the candidates' CV in front of you, as well as your list of questions you want to ask. Log in a few minutes early and prepare your desk with everything you need to conduct the interview.
PAY ATTENTION TO YOUR EXPRESSIONS
Sometimes it can be harder to build a connection between the candidate through a video interview than it would be when you are face to face. This is why you need to make sure you clearly express how you're feeling, so you don't leave the candidate feeling confused.
Keep your voice calm and speak clearly, but don't forget to smile and laugh at times, just like you would when you are face to face.
TIP: Make sure you leave a few seconds after finishing what you have to say, as sometimes on the video applications there can be a slight delay.
HAVE A STRONG CLOSE
When the interview concludes, tell the candidates what's going to happen in the next stage, and give them the opportunity to ask any questions.
You are representing your company during an online interview, knowing how to effectively conduct a video interview will help you leave candidates with a positive view of both you and your business.