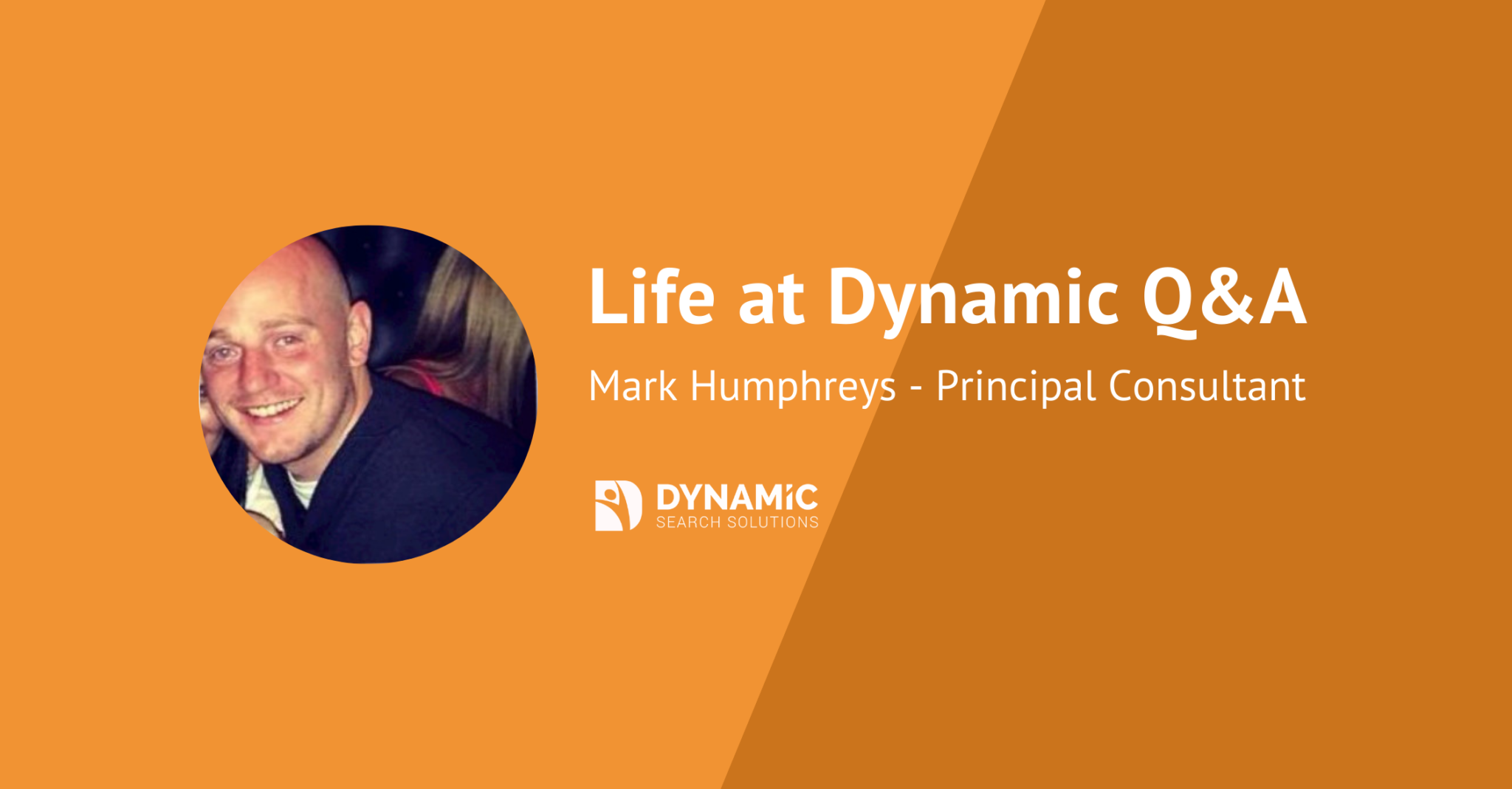 Welcome to our new blog series, Life at Dynamic Q&A. In this series, we will be giving you an insight into our team of specialist IT Recruitment Consultants.
First up to start the series is Mark Humphreys our Principal Consultant.
How long have you worked at Dynamic?
I joined the team 5 years ago.
What do you enjoy most about working at Dynamic?
What I enjoy most about working here is the buzz in the office; the earning potential; the regular incentives as well as socialising outside of work.
What has been your most memorable/best experience here so far?
Becoming Top-Biller twice on top of two promotions from Consultant through to Principle.
What are you looking forward to in the future with Dynamic?
Going forward I'm looking forward to firstly achieving my next promotion and then building a team to lead myself in the future.
In what ways does Dynamic support your development?
Dynamic has endlessly helped my development through regular meetings, always supporting and advising on ways to succeed. We share any problems and find solutions.
We're currently looking for new consultants to join our team! Whether you've never even considered a job in recruitment before – or you have years of experience under your belt – you could have the qualities we're looking for. With ongoing training and relentless support, we'll ensure you maximise your potential to perform at the highest possible level.