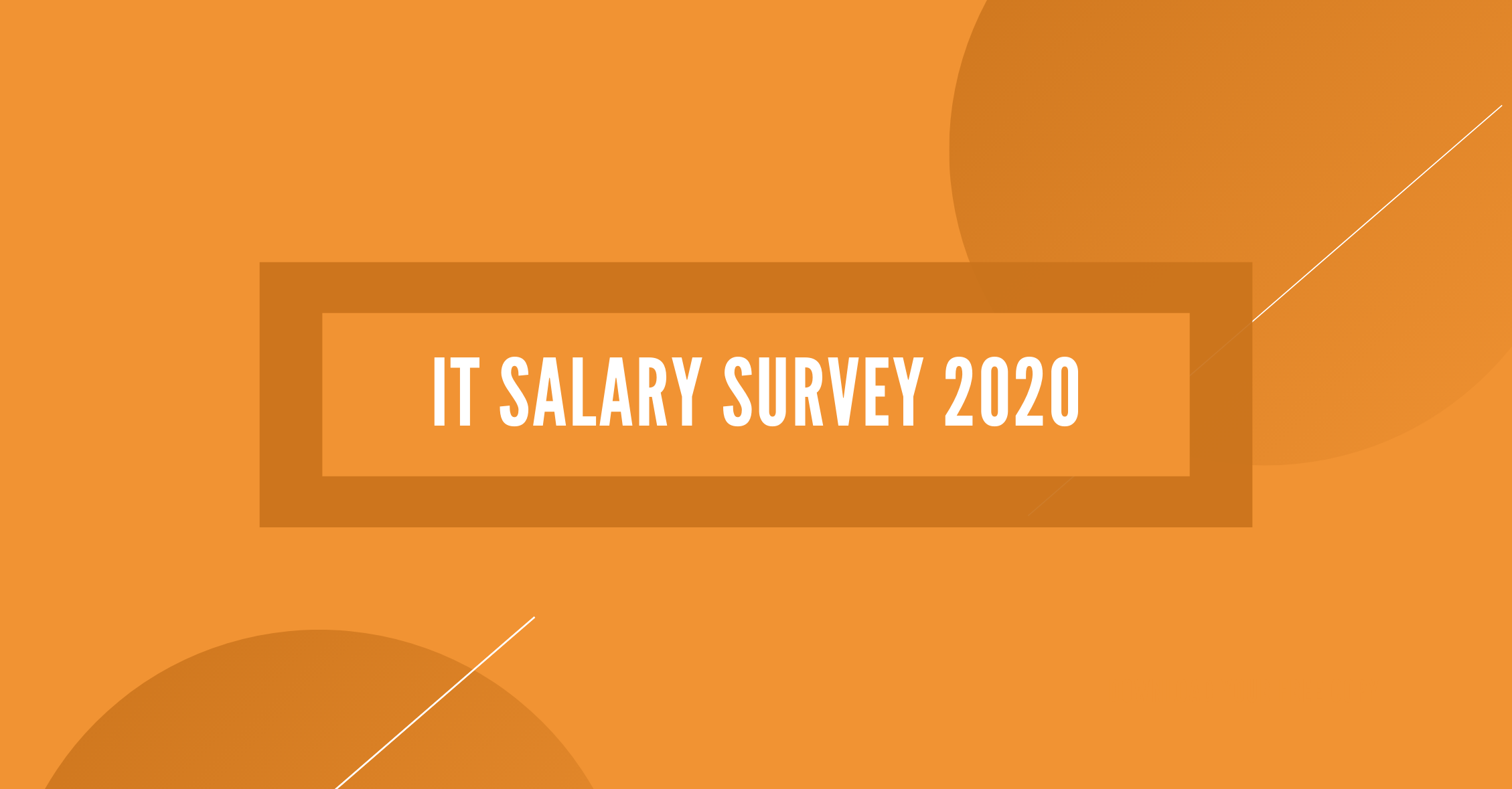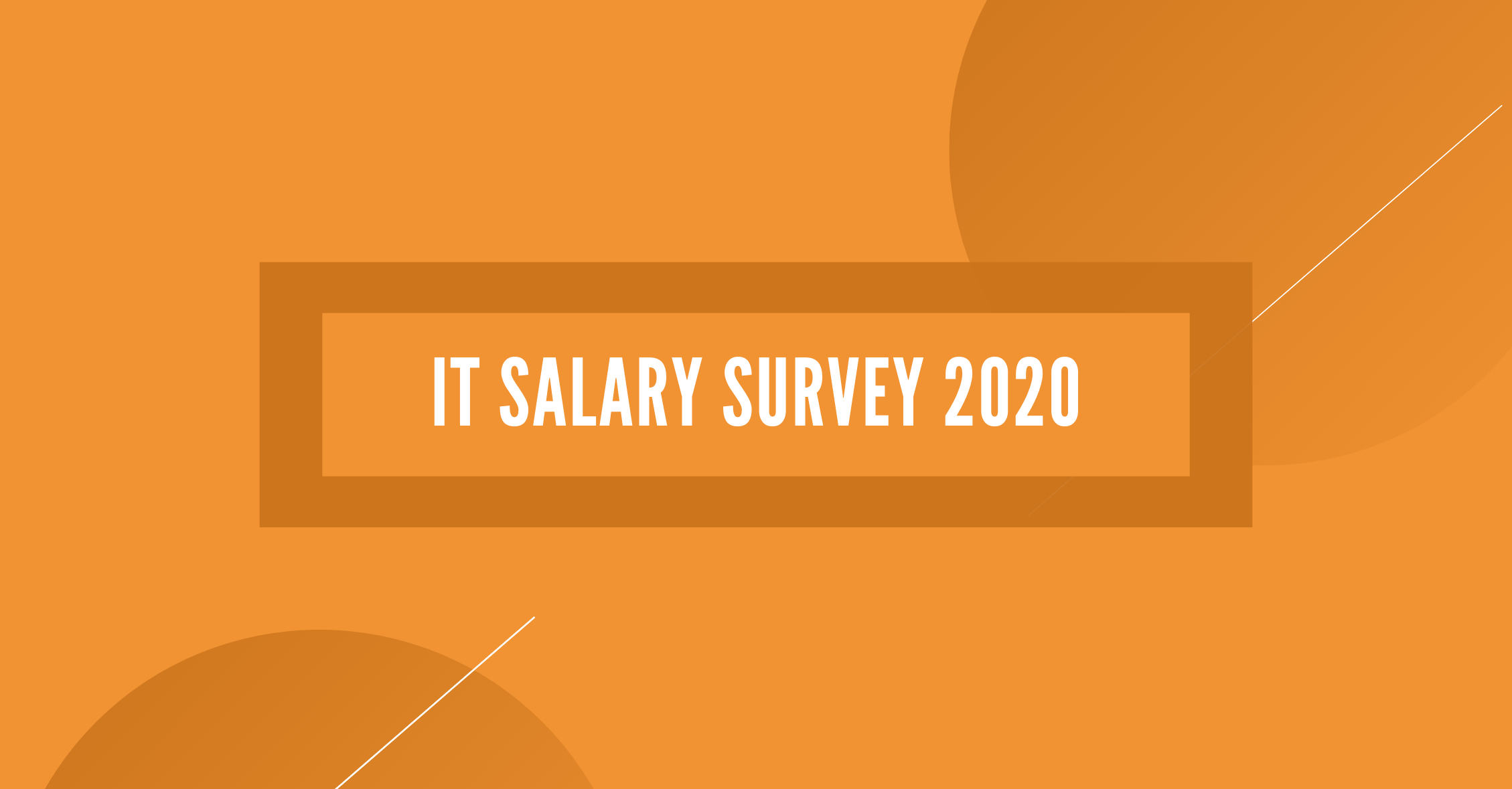 Dynamic Search Solutions is a leading IT Recruitment Agency, that provides executive search solutions across the UK and throughout Europe. We are specialists in many aspects of the IT industry; Networks, Infrastructure, Cyber Security, Cloud and more. Focusing on both Permanent staff and Contractors.
This Survey will provide an insight into the tech industry and how salaries have changed due to different changes in the market. You will be able to compare your salary/contract rate to the average IT Salary and average IT contractor rates UK.
Gain some insight into the industries below;
Cisco Network Engineer Salary UK
IT Consultant Salary
IT Manager Salary
IT Project Manager Salary
Cyber Security Salaries UK
& Much More
IR35 Changes 2020
The big change for IT Contractors is going to be the introduction of IR35 to contractors in April 2020. IR35 was originally introduced in April 2017, and in short, is a 'piece of legislation that allows HMRC to collect additional payment where a contractor is an employee in all but name.'
To find out how IR35 could affect you, follow this link.
Looking for a new IT Job?
If you're looking for a new IT job you've come to the right place. We have tons of exciting new vacancies all over the UK and throughout Europe.
Receive a FREE copy of our Salary Survey
Fill out the form below to receive a free copy directly to your email.