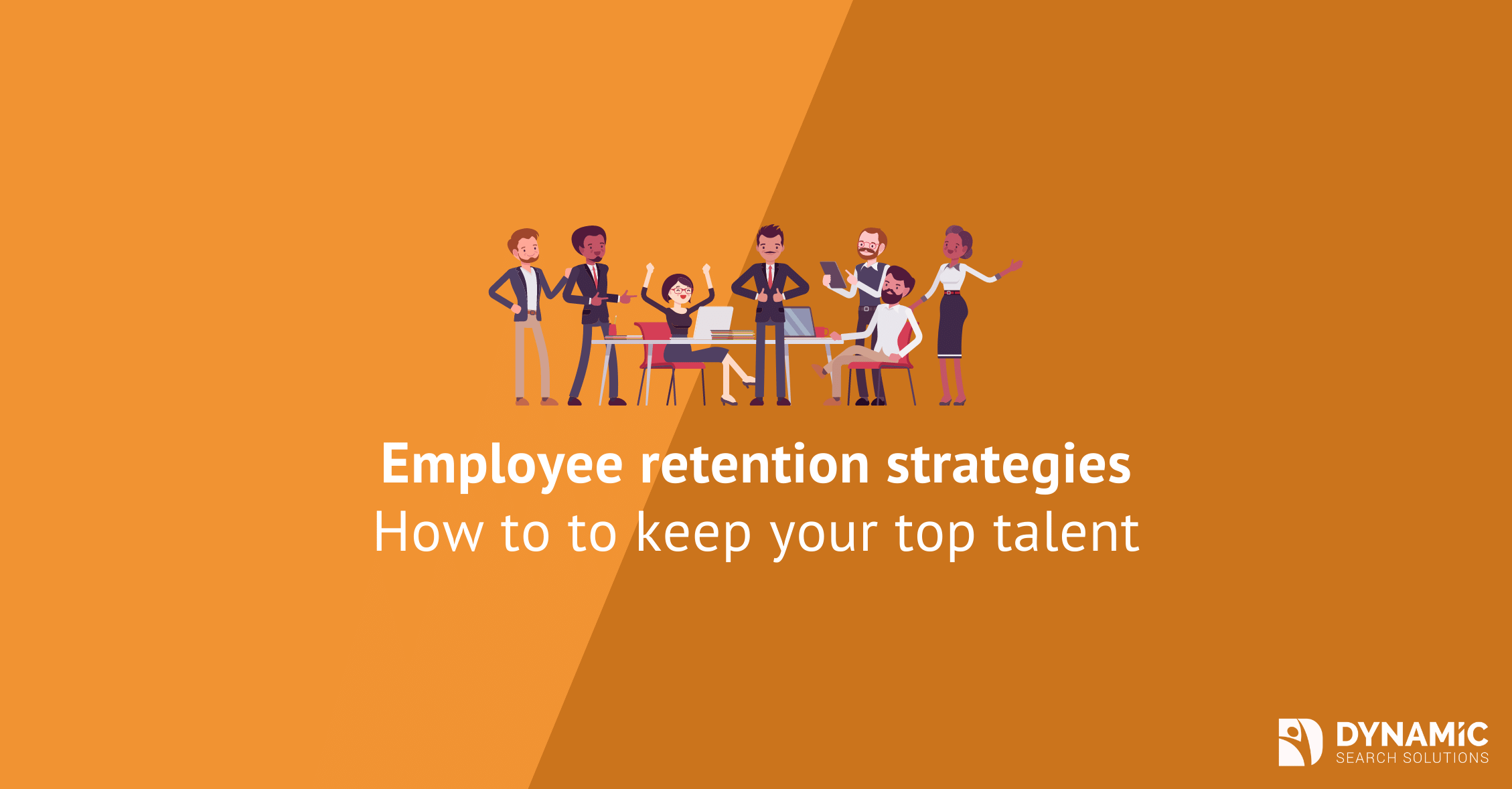 In this opportunity-rich job market that we're in post-pandemic, employers are facing huge problems retaining their team. So now is the time to double-check that your company is doing everything it can to boost work happiness and ultimately employee retention.
Why do employees want to leave?
First of all, you want to understand why an employee wants to leave. Exit interviews provide valuable insight into your company's employee perspective and can help you determine whether your employee retention strategies need to be improved.
The most common reasons employees leave their job:
Looking for a salary increase
Wanting a new challenge
Lack of inspiration
Feeling undervalued
Looking for more career progression
Wanting to relocate
Wanting a better work-life balance
Feeling like the job has changed
People are looking for a change after the pandemic
Unsurprisingly, the COVID-19 pandemic is a major reason why many workers are reconsidering their employment options. Many professionals believe that their careers have stalled since the outbreak, with no salary increases or opportunities for career progression.
Since the pandemic, the job market has changed; there are many opportunities but few candidates. Employers are now offering jobseekers higher salaries and better job titles than they usually would get, in a bid to secure them ahead of their competitors. This has led to Employers not only facing hiring problems but a huge problem retaining their existing team.
Employee retention strategies
Your employee retention strategy and improving your employee's job satisfaction should always be a top priority. The way the job market is at the minute just highlights the importance of keeping your team happy so that they stick with you, even through the tough times.
Here are 10 employee retention strategies to increase employee job satisfaction and hold onto your valued workers:
1. Onboarding process
From the beginning, every new hire should be set up for success. Your new employee onboarding process should teach them not only about the job but also about the company culture and how they can thrive within it. This is a crucial first step that should not be overlooked. The training and support you provide from the start can set the tone for the rest of the employee's time with you.
2. Mentoring programmes
To add to your extended onboarding process, pairing a new employee with a mentor is a great idea. Mentors can help newcomers get accustomed to the company and provide guidance. It's a win-win situation: new team members learn the ropes from experienced employees while also providing their mentors with a fresh outlook.
3. Benefits and perks
Offering benefits and perks to your employees can boost morale and help your company stand out to potential new hires. Employers frequently provide benefits such as flexible hours, remote work, gym memberships, and discounts. You can see a full list of employee benefits here.
4. Workplace wellbeing programmes
Employers have been urged to focus on improving and caring for their employees' well-being as a result of the pandemic. It's critical to keep your team mentally, physically, and financially fit. Businesses use a variety of methods, including fitness classes, healthy lunches, and stress management programmes.
5. Communication is key
The pandemic has highlighted the importance of good workplace communication. Your team should feel like they can come to you with questions and concerns at any time. Make sure to stay in regular communication with all your team members, to get a sense of their job satisfaction and solve any issues they have before it's too late.
6. Training and development
Good communication with your employees can assist you in identifying areas for professional development. As technology continues to change how we work, it is more important than ever to upskill your employees. It not only future-proofs your company but also ensures you maintain a competitive advantage over your industry's competitors.
7. Company incentives
Employees are motivated by incentive programmes to push and challenge themselves to achieve higher levels of productivity. This, in turn, translates to higher profits for your business. Employees recognise that significant effort on their part will be recognised and rewarded when incentive plans are in place.
8. Work-life balance
Job satisfaction requires a healthy work-life balance. Workers need to know that their bosses are aware of their personal lives. Encourage your employees to unplug and unwind outside of working hours. If late nights are necessary to finish a project, consider giving your team extra time off to compensate.
9. Flexible working
As more offices reopen after the pandemic, companies are preparing for the fact that some employees will still want to work from home, or at least be at home some of the time. Many companies are now adapting to a "Hybrid" approach, a mix of working from home and in the office during the week can keep your team happy and engaged.
10. Competitive salary
A simple strategy to improve employee retention is to offer more competitive salaries across the business. If your salaries don't match your competitors then you're going to have a tough time keeping hold of your top employees.
The 10 employee retention strategies listed above are just a few ideas for helping your team members be happier at work. Make sure to evaluate your efforts on a regular basis. This includes staying up to date on market salaries and benefits, as well as best practices for creating an appealing workplace culture.
It's inevitable that some members of your team will leave. However, if those employees know they were valued and supported, they will likely speak well of your company and may even return in the future.