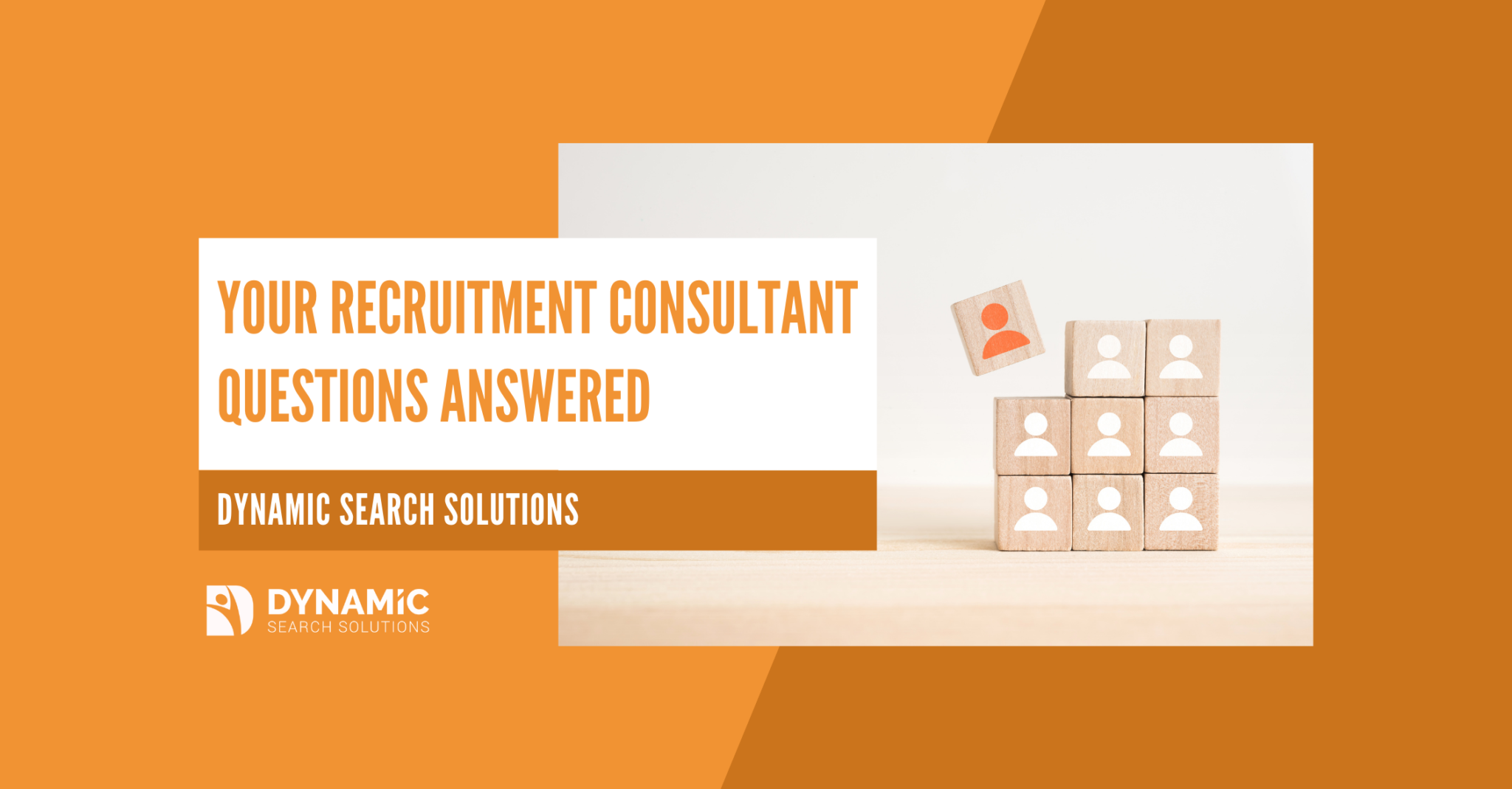 Are you thinking about starting your career in recruitment and have questions you want answers to before going ahead with it? With our knowledge of the industry and some research, we have put together some of the common questions people have when seeking a career in recruitment.
On the other hand, few people outside of the recruitment industry understand what Recruitment Consultants do. Don't worry, you're not alone. This blog will explain what recruitment consultants do and how they can help you, and your career.
What is a recruitment consultant?
A recruitment Consultant acts as an intermediary between employers recruiting for their team, and job seekers looking for the next move in their career. It is their job to attract quality candidates who match their client's job openings.
This may sound simple, but our Recruitment Consultant job description will provide you with more detailed information about this.
What does a recruitment consultant do?
There are two separate parts of the recruitment process, the candidate-side and the client-side. To succeed, a recruiter must keep both sides happy. A recruitment consultant who works with both clients and candidates is known as a 360 consultant. Alternatively, in some roles, consultants only focus on one of either Business Development or Candidate Resourcing.
A few typical daily roles of a recruitment consultant:
Prospecting for new business by communicating with hiring managers in order to understand their recruitment needs
Consult and engage with clients to understand their requirements and sell the most appropriate solution for attracting the right candidates
Networking in the IT industry, researching and improving your sector knowledge
Identifying, attracting, and engaging with potential candidates
Interview candidates to understand their requirements and gain valuable market information
Provide professional advice on market conditions, CV and interview techniques and manage expectations
Work as an integral member of the team, motivating one another and communicating effectively at all levels
For both types of recruiters, the career is still exciting and fast-paced. With opportunities to make a difference in people's lives every day. For hard-working, dedicated individuals, the recruitment industry can offer a highly rewarding career.
How much can recruitment consultants earn?
Recruitment consultant's earnings depend on how much they want to succeed. The structure of a recruiter's salary will usually consist of a basic salary plus an uncapped commission structure, that allows you to earn the money you deserve.
As well as the basic salary and commission structure, many recruitment firms offer generous perks and incentives. From all expenses holidays, team social events, and much more.
How to become a recruitment consultant?
No Experience is required to become a Recruitment Consultant, you just need to be a hard-working person who is willing to learn. Along with a strong desire to build relationships with both clients and candidates, create a portfolio of professional business connections, and an overall brand presence in the IT recruitment market.
To become a successful Recruitment Consultant, you will be confident in communicating with professional organisations over the phone, email, and face to face. You will be self-motivated, driven, and passionate to succeed within your career, maintaining positivity and drive throughout.
Current Recruitment Consultant jobs at Dynamic Search
If you're interested in starting your career in Recruitment, check out the current open positions in our team.
jobs