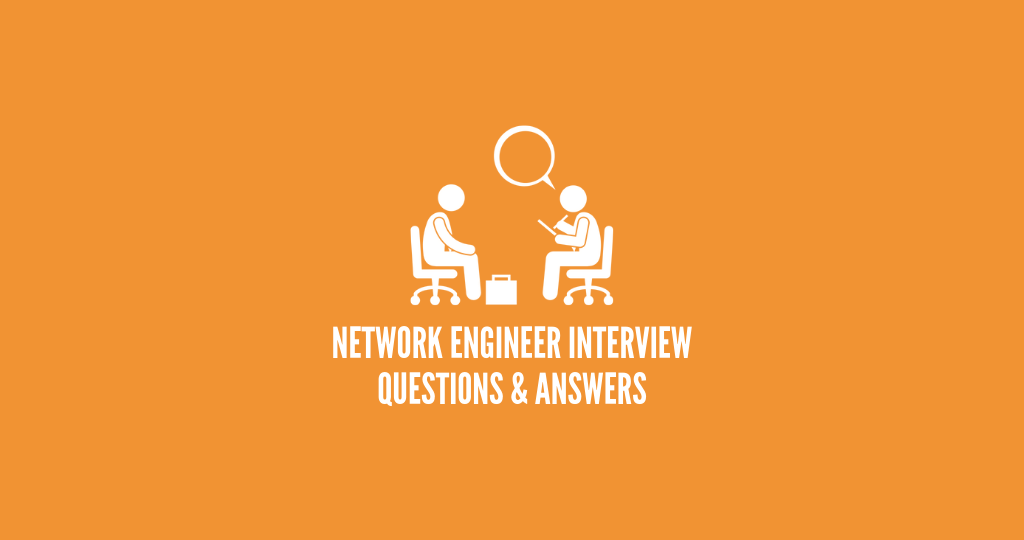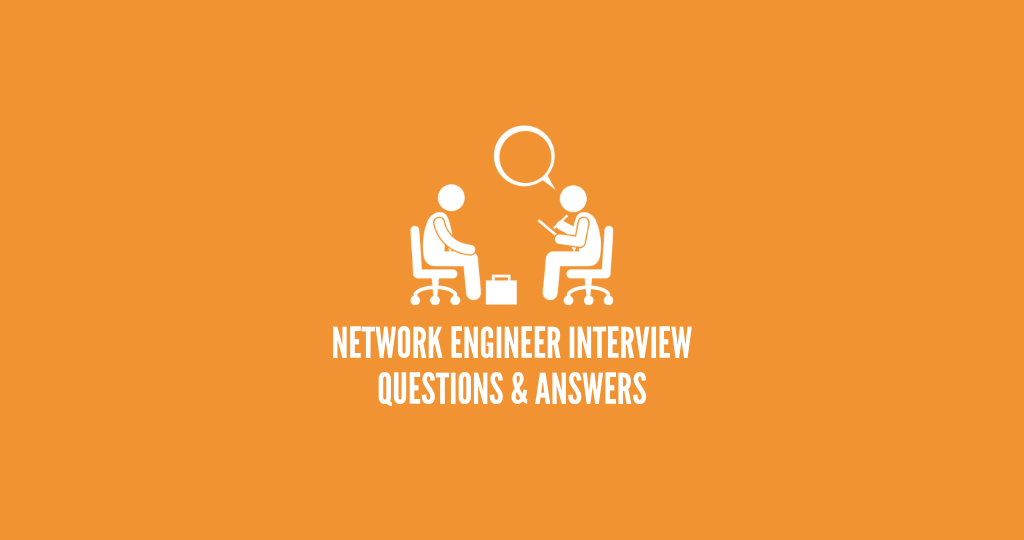 As an IT Recruitment Agency, we have our candidates going into Network Engineer interviews on a daily basis. Because of this, we have used our experience to provide you with a few essential Network Engineer interview questions and how to answer them.
Preparing for Your Interview
As with any job interview, it is important you prepare. this is the only way to come across as the confident candidate you are.
Important things to research:
The hiring organisation
The latest Industry trends
How your experience fits the role
Network Engineer Interview Questions
WHY DID YOU CHOOSE A CAREER AS A NETWORK ENGINEER?
It is difficult to provide a specific answer to this, because everyone has their own reasons. But most of you will have chose a career a Network Engineer because you have a passion for it. Showing the employers that you have a burning passion for Network Engineering could give you the edge over other candidates.
HOW DO YOU STAY UP TO DATE WITH THE INDUSTRY?
The networking space is fast-paced and ever changing. You should show the employers that you have the initiative and commitment to learn about the latest tech news. Whether it's reading blogs, following someone on Twitter, attending conferences or something else.
Here's a few blogs you can use:
WHAT TYPES OF NETWORKS HAVE YOU RAN IN THE PAST?
Although most candidates may only have experience with LAN's, this question provides a great opportunity. This is an opportunity to discuss the issues involved in administering networks on different scales and designing them for different environments.
WHAT IT TRAINING EXPERIENCE DO YOU HAVE?
As a Network Engineer you are often asked to train other IT staff. This question usually is asking about the different types of IT jobs you are able to train people in. If not,  it may be asking the different ability levels you can teach. All in all, prepare for both.
WHAT IS THE LARGEST SIZE NETWORK YOU'VE MANAGED?
This question is a good opportunity to talk about your experience managing networks and what they supported. Try to include information on networks similar to the hiring companies, also make sure you discuss your hands on experience. Usually the hiring manager will  be looking to see if you have experience with networks similar to their own.
Network Engineer Jobs
Looking for a new Network Engineer Job? If so, check out our latest vacancies.
THANKS FOR READING OUR NETWORK ENGINEER INTERVIEW QUESTIONS BLOG!