At Dynamic Search Solutions we aim to be your Trusted Advisor; we understand that quality, speed and confidence in our knowledge are of paramount importance when it comes to a recruitment search. That's why we offer a bespoke recruitment solution that can be tailored to your needs.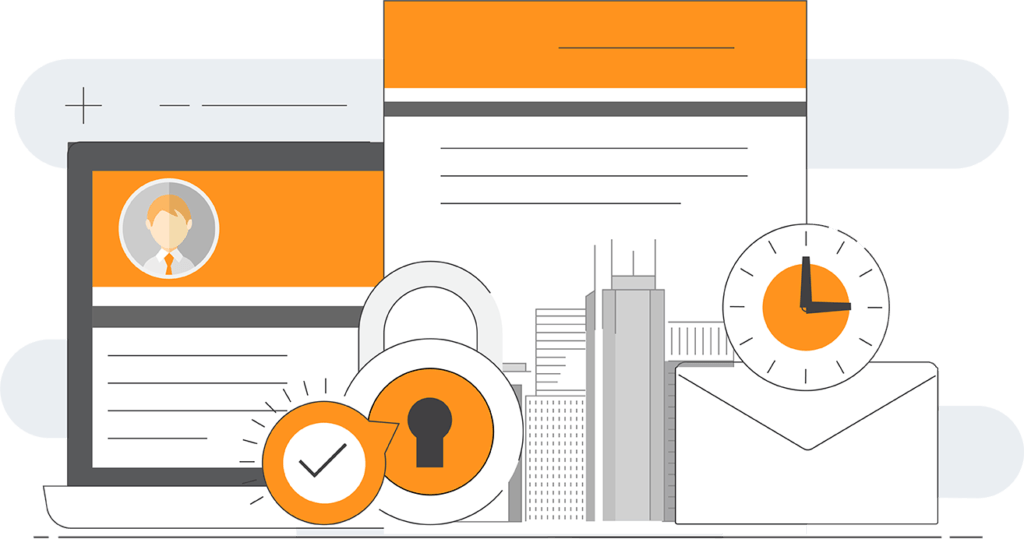 IT FREELANCE RESOURCE MANAGEMENT
Dynamic Search Solutions offers contract and freelance recruitment services to deliver short, medium and longer resource solutions to your organisation.
Our IT and Technology focused Contract Resource Managers have vast knowledge and experience required within their specific markets. Our resource managers understand in depth the individual challenges that arise when searching for and managing freelance resource, including how challenging timeframes can affect key project timeframes. They will not only look for skills to fill a gap of deliver a key element of your project, but also take into account the key cultural fit.
CONTRACT RESOURCE & RECRUITMENT SOLUTIONS
When it comes to the contract recruitment process, we have over 25+ years' experience in IT and Technology recruitment, we have a vast network of talented vetted Dynamic Contractors, who are ready to start projects at the ring of the phone. Our Dynamic Contractors are placed on multiple projects repeatedly. When know when we're on to a good thing with our Contractors and they feel the same about us, meaning we offer clear lines of communications with all parties at all times.
Your organisation will have a dedicated Contract Resource manager, meaning you will have one point of contact for all your freelance IT and Technology requirements, covering every possible source to find the right talent for your company.